Relocating soon? Here are a few mistakes to avoid while finding the right company....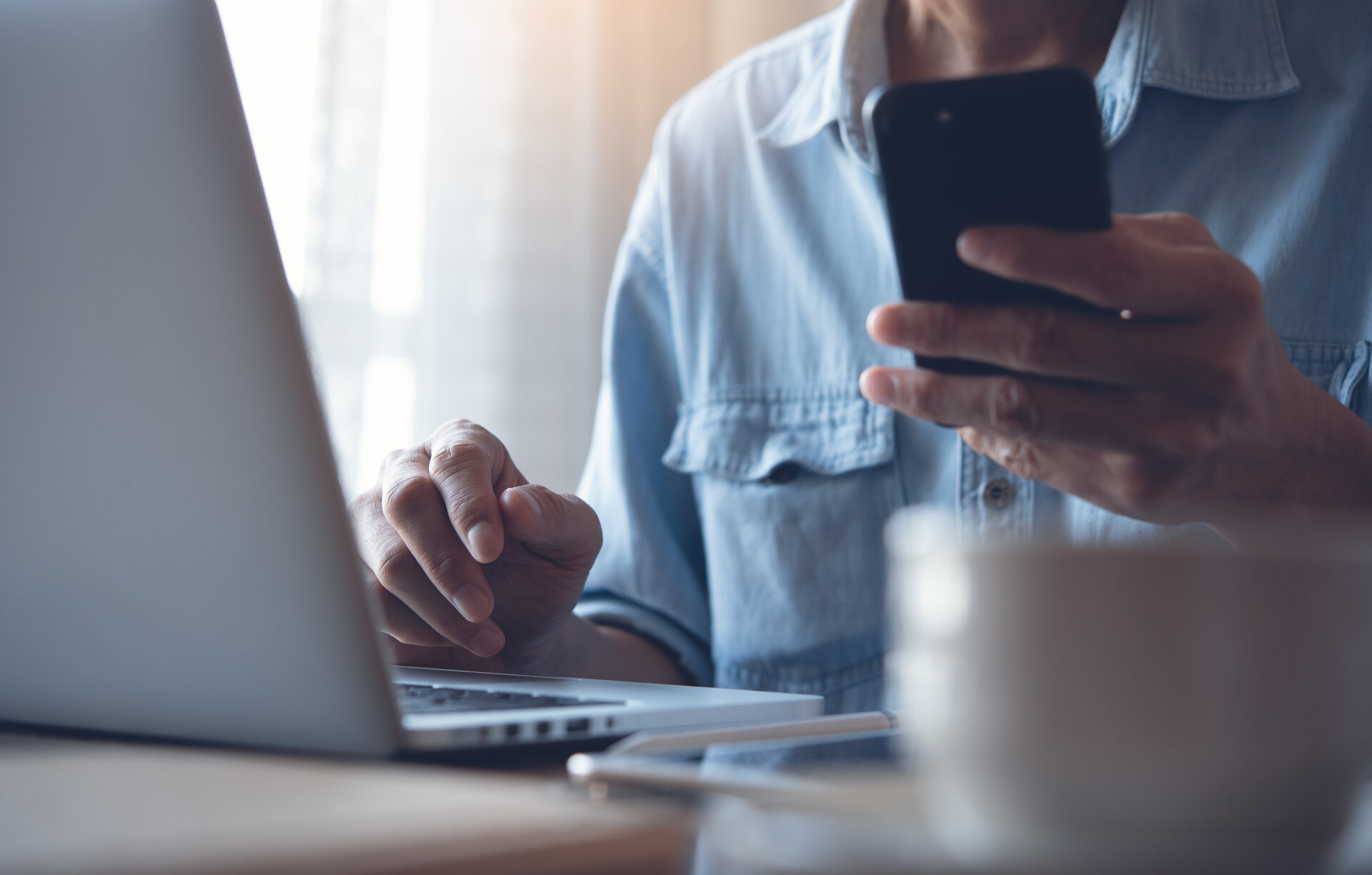 Are you planning to relocate soon? If you are, you'll undoubtedly want the process to be smooth from the beginning to the end. There are numerous problems, ranging from obtaining adequate packing materials to locating workers, a vehicle, and insurance, and none of them are fairly simple. That's when you call in the experts.
However, discovering and hiring packers and movers is not easy. But if you approach it correctly, and avoid making these common blunders when hiring a professional moving company, your relocation might be a lot smoother than you expect it to be.
Hiring Movers at the Last Minute
Moving and packing home items is a difficult task. Only businesses with a lot of expertise, professionalism, and resources can be trusted. However, if you wait until the last minute, they may not be able to provide their best.
Another problem of hiring movers and packers at the last minute, aside from not finding a reputable service provider, is that you may end up paying extra. You may not have the opportunity to negotiate with them if you are in a hurry to relocate your belongings. It is always better to employ movers and packers a few weeks before you want to relocate.
Not Clarifying all of your concerns before choosing a Moving Company
One of the most common mistakes people make is not asking the right questions before choosing a moving company. The more you understand about the company, the process, and the terms and conditions, the better.
Your inquiries will help you learn more about the company's credentials and processes. Additionally, it's critical to understand the total service quality, so inquire about the packaging method, the quality of packing materials, payment conditions, and hidden fees.
Making Assumptions
Another common blunder is when people make assumptions. Even if you think something is clear, it is critical to review everything with the movers. It might be possible that the movers may charge you individually or may not be willing to provide you with any special service that you ask for.
If you have any special requests, you should let the movers and packers know ahead of time. Not only will discussing simple things like these help you avoid delays and price changes, but it will also help you relocate seamlessly.
Not Inquiring about additional hidden charges
When it comes to hiring movers and packers, the overall moving prices are frequently a deciding factor. However, you must not neglect the additional hidden charges. If you require additional value-added services such as unpacking and rearrangement, as well as temporary storage, the movers and packers may charge an additional fee for such services.
In this case, if you don't account for these additional charges, you might end up going over your moving budget. You must talk about all of this and make sure you understand everything that's contained in the quote. The more information you have, the easier it will be for you to manage everything.
Avoiding all of these issues will make the process less stressful and efficient while also lowering costs. Moving can be difficult, but hiring a reliable moving company and avoiding typical blunders can make a huge difference.
Here at Global Forwarding, we have been helping families move for years now. With our team of industry partners, we can help you transition into this new stage of your life without the un-needed stress and worry.
Call us on 1300558664 ext 5 or Email your enquiry to: removalsglobalforwarding.comau for some further advice today, It would be our pleasure to assist you!