Marine Insurance: Is it worth it?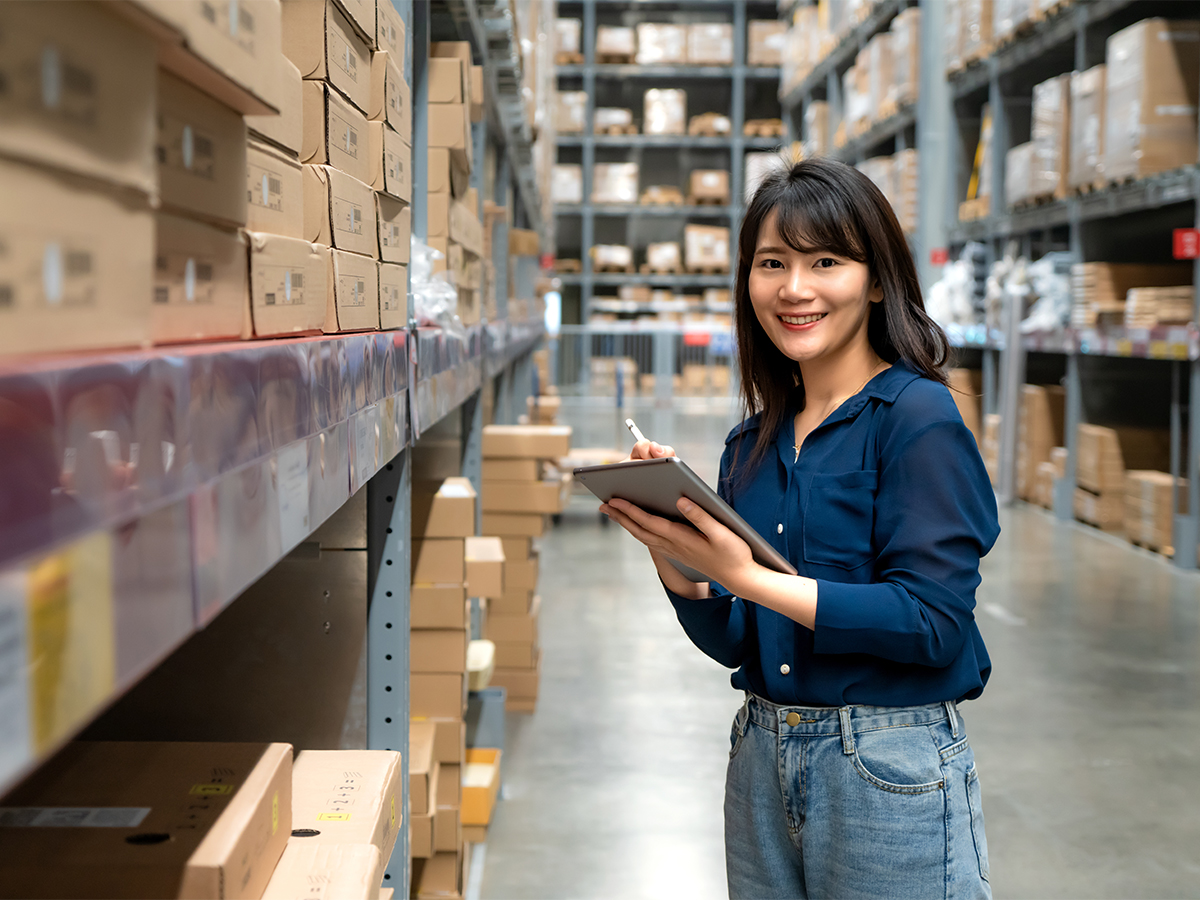 On 5th April 2021, the ship MPV Everest, an icebreaker that was days away from returning to Australia, caught fire. The ship was 5 days into its 14-day journey when the incident happened. Fortunately, there were no injuries to the crew but the ship's port engine and the majority of the cargo it was carrying was damaged. This incident makes us think about how such huge losses – to both lives and property – are managed. Almost 90% of the world's trade is transported by ocean freight. This means over 10 billion metric tonnes of cargo moves around the globe each year through the ocean. For the most part, the shipping industry provides a cheap and safe way of transporting goods. However, this is also accompanied by associated risks. Marine insurance provides coverage for cargo losses and damage caused to ships, terminals, cargo vessels, and any transport in which goods are transferred. Having a policy of this kind provides a safe refuge for Importers, Exporters, shipping companies and couriers because now, they have protection from costly potential losses while transporting goods by sea freight. Notwithstanding the laws and safety regulations, transporters cannot always control natural occurrences that might lead to disruption of the cargo or vessel, like weather hazards, encounters with pirates, and cross border conflicts. The damages associated with these situations can cause significant financial distress for cargo owners. This is where a marine insurance policy can help you.

Types of Marine Insurance
Marine insurance applies to all kinds of cargo. There are three common types of marine insurance:
Hull Insurance
This insurance offers protection against physical damages to the vessel and its operating equipment/machinery. This policy applies to all water vessels. Other entities that can benefit from this insurance are barges, tugboats, oil rigs located offshore, and floating equipment among others.
Cargo Insurance
This type of insurance provides coverage for physical damage to cargo being transported as part of the shipment process. Some of the policies offer protection from theft and physical damage, depending on the chosen coverage.
Marine Liability Insurance
This is also known as P&I or Protection and Indemnity because this coverage offers protection against third-party liabilities. It includes coverage for: Injuries Illnesses Loss of life caused by vessel operation Medical expenditures Damage to other vessels and cargo and related expenses in case of collision.

Advantages and Disadvantages of Marine Insurance
Marine insurances advantages are manifold: 1. It provides all-around coverage against the risks faced while at sea. 2. Nearly all marine insurance providers offer claim assistance worldwide, alongside claim settlement assistance. 3. The premiums/policies are cheaper than most people think And as far as disadvantages are concerned, well, there are no such detriments, aside from the small additional cost to the company for the policy, which is a worthwhile investment, all things considered. Marine insurance is vital as it provides you with protection against any loss/damage incurred to your cargo whilst in transit.